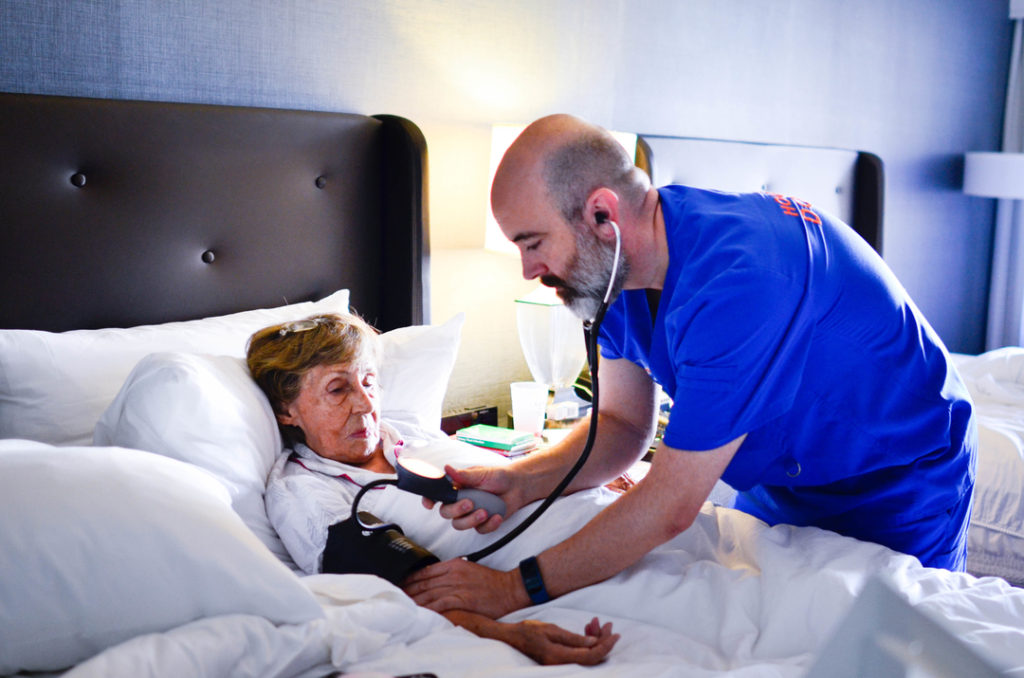 Your contribution matters.
Humans for Healthcare is the forefront of initiatives that bring medicine back to it's roots. Together, we can tackle healthcare head-on and drive meaningful change to transform lives.
Your support will have a far-reaching ripple effect, touching countless lives and igniting positive change for generations to come.
Be an agent of transformation and inspire others to join us.
The time to take action is now!